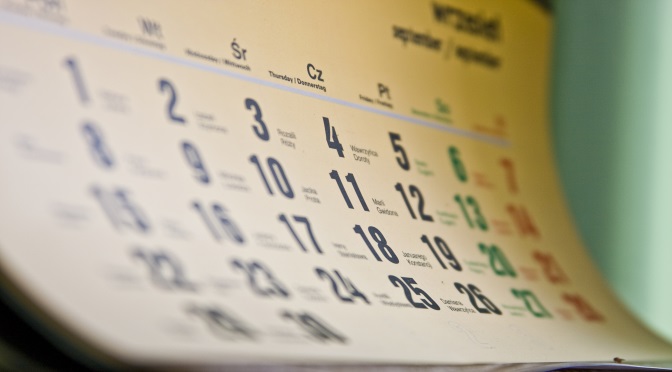 The hardest part about planning a hike like this is estimating when you will be at a particular location far in advance.
Down at the day time frame, we will be almost spot-on in estimating where we will be at the end of the day or exactly when we will get to the next shelter.  After only a few days, you get eerily good at estimating your pace even over different types of terrain.  If we set a destination for the end of the day that is 18 miles away, we can predict within 20-30 minutes of exactly when we will arrive.  It's almost more precise than driving in a car.
But what is harder, is predicting 7, or 5, or sometimes even 3 days ahead.  We might hit a particular spot where we want to hang out for a few hours and sight see (or nap) or even take an entire day off in a neat town to see the sights (or nap) or possibly even go off trail to hit New Your City to see the Rockettes (or nap).  The possibilities are endless, and we do plan on spending a lot of time "not hiking" to see everything there is to see.
So after the first month, we could be 3-4 days ahead of schedule, or even 3-4 days behind.  We are pretty determined to finish this hike in 6 months (a slow pace by most standards) to enjoy it thoroughly.  We do have to return to civilization to re-enter the rat race to make car payments and pay telephone bills and all the other wonderful things that comprise being "adults."  But until we get near the end and we are behind schedule, we do not plan on rushing anything.  A more typical time frame is around 5 months, and quite a few finish in 4 months.  The current speed record is under 42 days.  We will not be going anywhere near that fast.
As far as our schedule is concerned, we have 5 days planned for a wedding, 5 days planned to get from Maine back to West Virginia between the northern and southern halves of the hike, and a total of 12 other days off.  Over the 2195 miles of trail (we have to hike an additional 9 miles at the end to get to civilization) with the 22 zero (mile) days planned, we should be averaging 15.8 miles per day.  That sounds high at first glance, and for some areas it is.
When we start, we will limit ourselves to about 13 mi/day for the first 3 or 4 days just to ensure we ease into it.  In the tougher parts of New Hampshire we may only do 13 mi/day just because of the terrain even though we will have 700 miles of conditioning under our belts.  But in some of the flatter stretches, we may go 20-25 mi/day after we are well conditioned.  I've done 31 mi/day on the AT before, and 40 mi/day in Florida.  Karen has done 18 mi/day on the AT before and that was with less than one week of conditioning.
Below is the tentative schedule of the major milestones and where I"think" I will be arriving there, but without any provision for zeros or the September wedding, so ignore everything after August.
| | | | |
| --- | --- | --- | --- |
| Date | Mile Marker | Section Start Point | DOW |
| 5/1/2016 | 0 | Harper's Ferry, WV | Sun** |
| 5/9/2016 | 124 | Duncannon, PA | Mon |
| 5/16/2016 | 195 | Port Clinton, PA | Mon |
| 5/23/2016 | 271 | Delaware Water Gap | Mon |
| 6/1/2016 | 381 | Bear Mtn , NY | Wed |
| 6/5/2016 | 426 | AT Railroad to NYC | Sun** |
| 6/17/2016 | 590 | Bennington, VT | Fri |
| 7/11/2016 | 870 | Gorham, NH | Mon |
| 7/25/2016 | 1053 | Monson, ME | Mon |
| 8/1/2016 | 1168 | Katahdin | Mon |
| 8/6/2016 | 1168 | Harper's Ferry, WV | Sat** |
| 8/17/2016 | 1328 | Rockfish Gap | Wed |
| 8/27/2016 | 1461 | Roanoke, VA | Sat** |
| 9/18/2016 | 1719 | Damascus, VA | Sun** |
| 10/2/2016 | 1912 | Hot Springs, NC | Sun** |
| 10/12/2016 | 2021 | Fontana Dam | Wed |
| 10/17/2016 | 2076 | Franklin, NC | Mon |
| 10/26/2016 | 2195 | Amicalola Falls | Wed |